about me


I am an architectural designer based in Berkeley, CA, currently working on my M.S. of Architecture in History, Theory, & Society.


I am in tune with the design and art worlds, always seeking representations of strong ideas. I am known to have an encyclopedic knowledge of architecture and architects. The deep contemplation of ideas is essential to the way I engage the world.



on architecture


Architecture is the boundary fashioned to enclose space. Space is the goal of architecture.
The residential unit is the origin of all architecture.
It defines the individual and the relationships with others. From the single dwelling, the logic of the whole society is born.
Because of this, all architecture is inherently urban as it negotiates between the individual and the collective. Architecture is the result of many forces including identity.

I liked working at Morris Adjmi Architects.
In the tradition of Rossi, the office makes buildings for the city. However, often not of city use, the architecture enriches the city through its expession - something tasty for the eyes is to the benefit of all people. Because of this, I believe studying architectural expression is vital.

on drawing

I find drawing for pleasure to be among the most engaging things I do - and I do it often. Drawing develops understanding.

The act of drawing is the most important foundation of making architecture. Doing it by hand gives the drawer the most direct access to the forces at play. Doing it digitally allows for increased complexity and precision. I use both methods.

At work, I manage the project of documenting the office's facades in design details. In this endeavor, I manage a staff that have widely differing experience levels. I am finding that these experience levels often correspond to different ideas about and goals for drawing.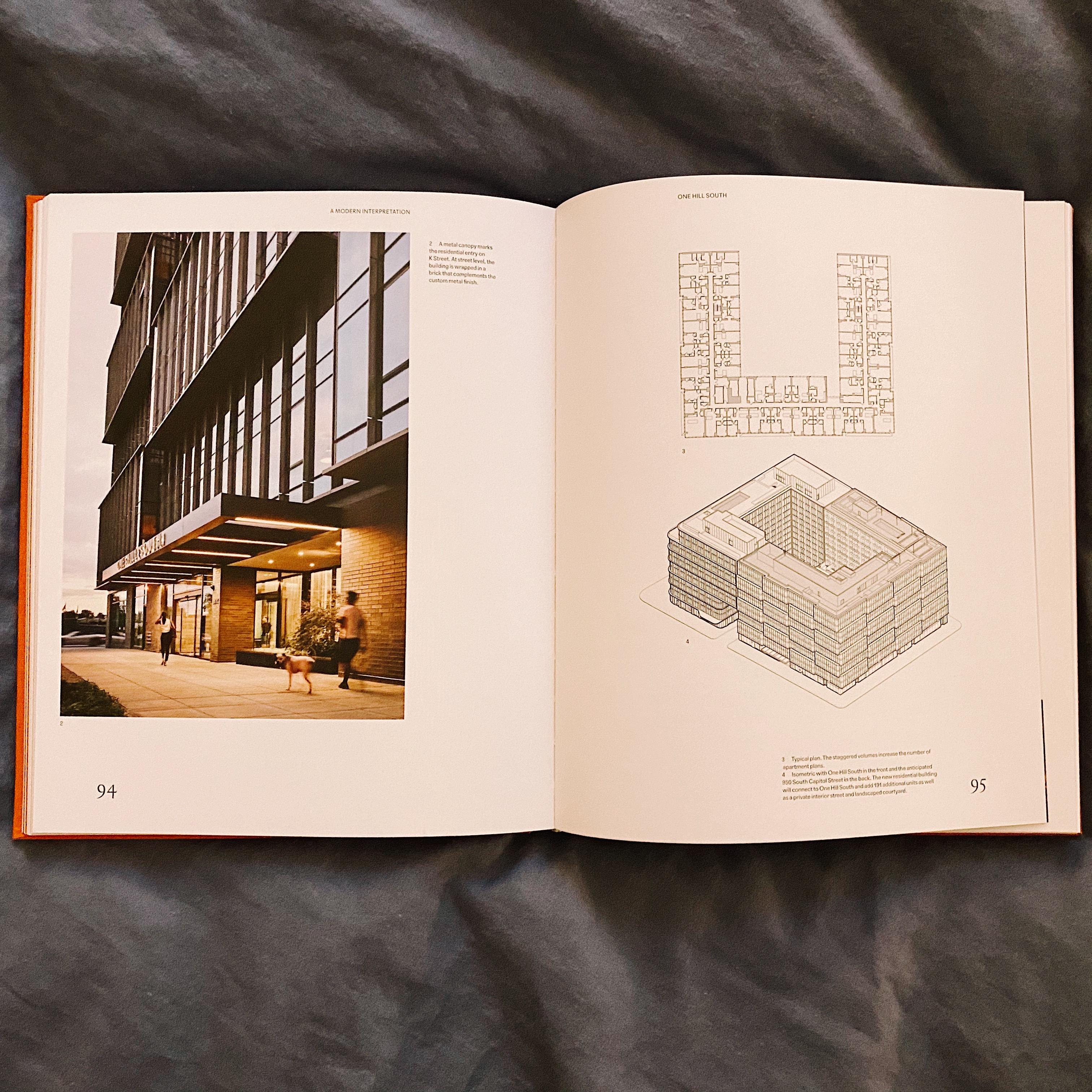 on books & films

The Gutenberg printing press changed architecture, setting it on a course of increasing abstraction for centuries.
The invention of film did that same thing to the book and thereby brought back a shallow version of meaning in architecture. Second to air conditioning, film is the most important thing to happen to architecture since the printing press.
We have yet to see the extent of film's impact.



All photos and drawings on this website are by me, unless otherwise noted.